Are you wondering why you single or your colleague males are dating and you alone single?? Here are six things you should work on.
1. Be Attractive
As a guy you have to be attractive everywhere you go. Not about buying big expensive clothes but if less costly, you should be attractive. You need to look good, your clothes should be neat and matching. it is not when you buy expensive clothes that will only make you look good. When you put on something simple and trendy, you are good to go. Ladies are attracted to guys that are like this.
2. Maintain a good body smell
No lady will love to associate herself with a guy with bad odour so make sure you're always smelling good
3. Have a good sense of humor
Try and make the lady laugh small at times. You shouldn't be too rigid or serious, create sense of humor
4. Be available always despite your busy schedules.

Always make yourself available to her despite your busy schedules. Ladies need attention
5. Take her out and Spend on her.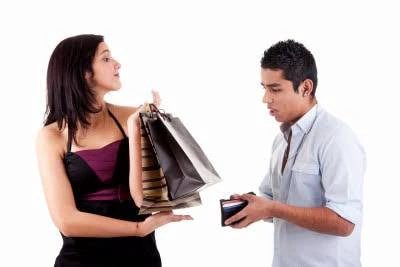 Try and go on a date with the lady but make sure things you are buying is what she cherishes and likes. That way, you will become irresistible to any woman.
6. Know her likes and dislikes
Try study her and know what she likes and she dislikes